About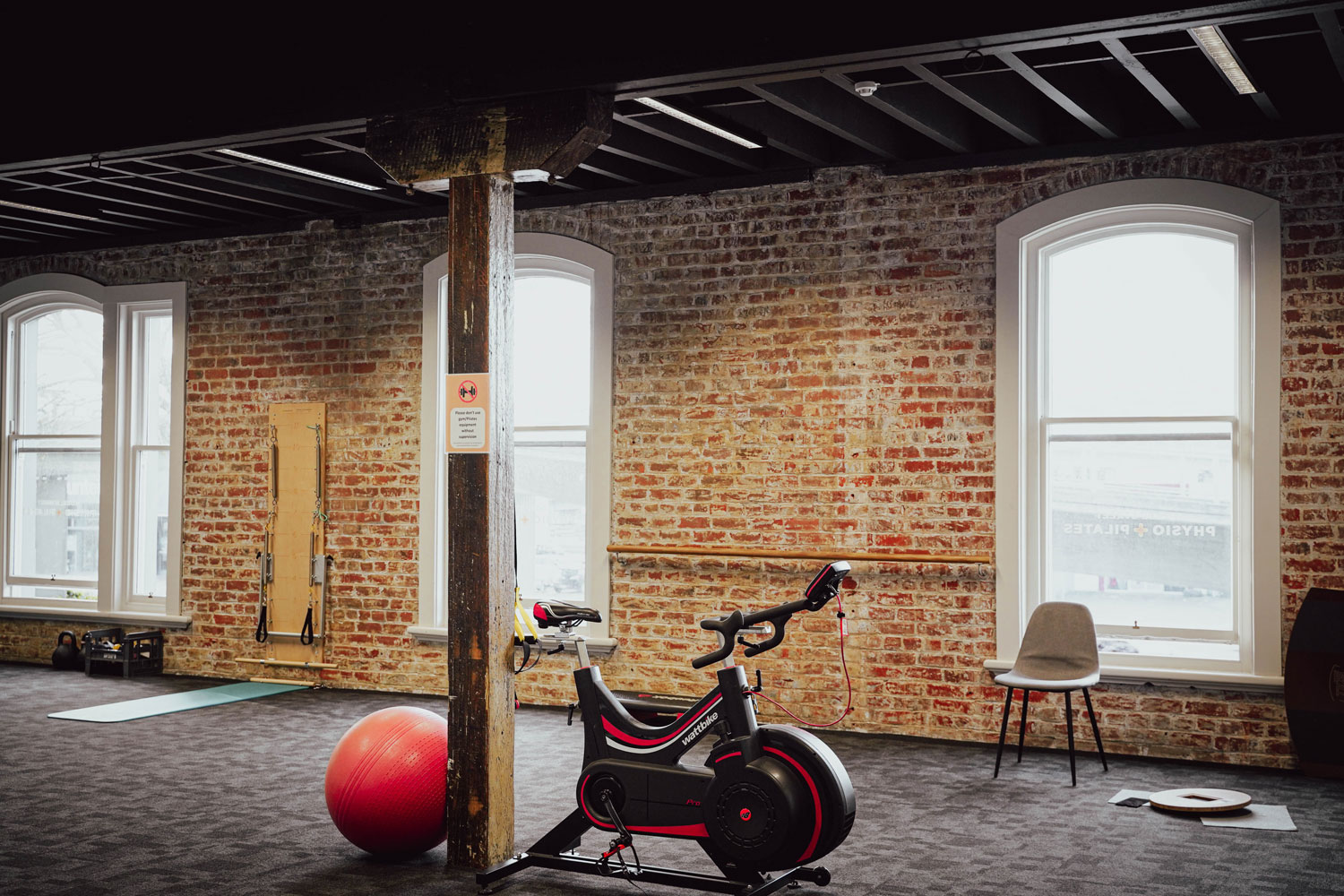 Our story
Vogel Street Physio & Pilates is a family-owned practice founded by Jarrod Scott and Amy Tyson. Bringing together over 30 years of professional experience, Jarrod & Amy together with their team set out to provide local clients with exceptional physiotherapy treatment that is tailored to each client's needs.

From sports injury prevention to postoperative recovery, our team provides you with a treatment program specific to your needs. We use state of the art technology as well as traditional exercise methods to help patients improve movement and pain.
We collaborate with external health professionals to provide you with a cross-section of well-being treatments to support your rehabilitation.