Physiotherapy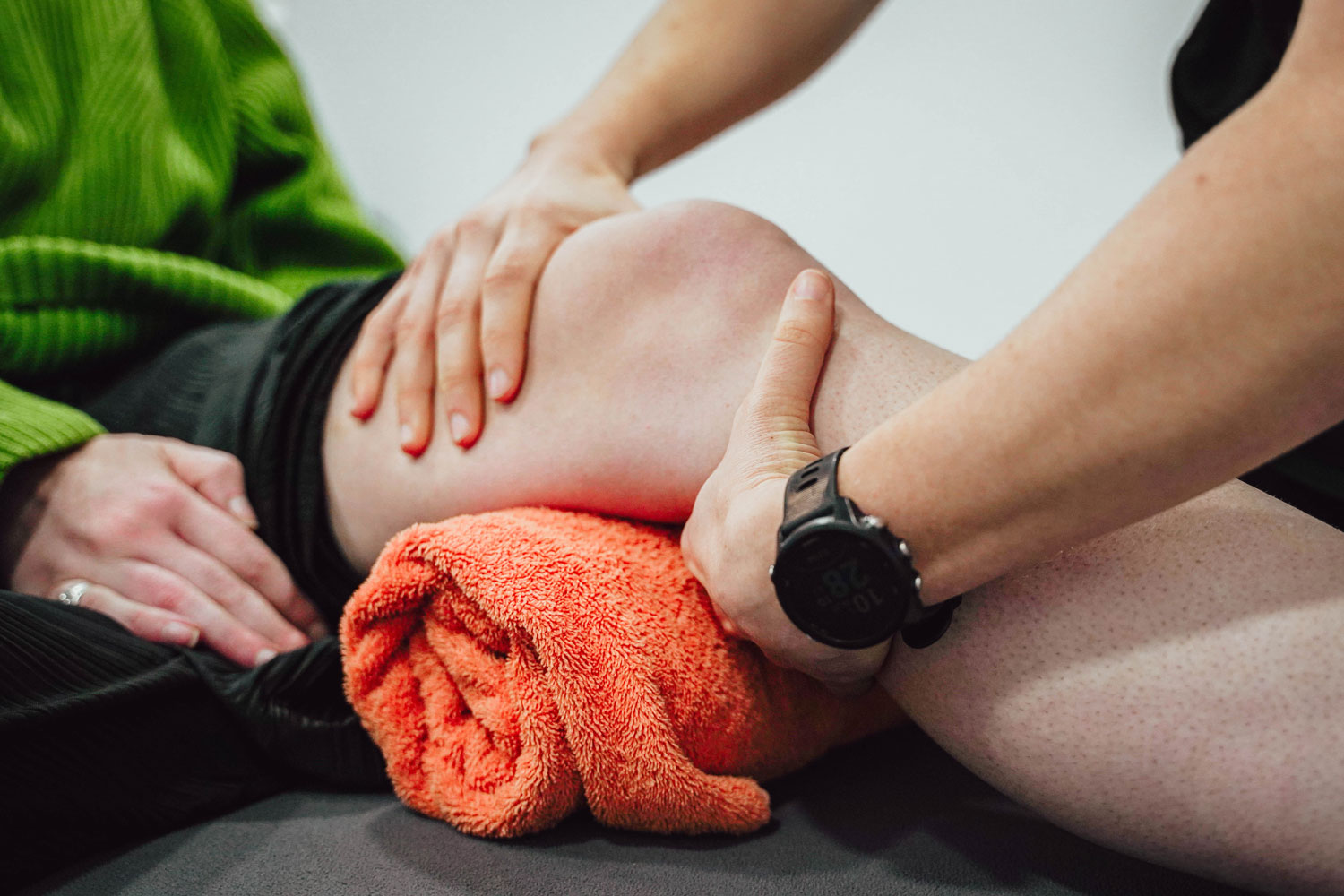 Vogel Street Physiotherapy & Pilates delivers professional, holistic care. We believe there is no "one size fits all" approach and strive to provide bespoke treatment plans that work for you. Our team is well versed in biometrics, including anatomy and physiology, with over 30 years of physio and pilates experience.
Make a booking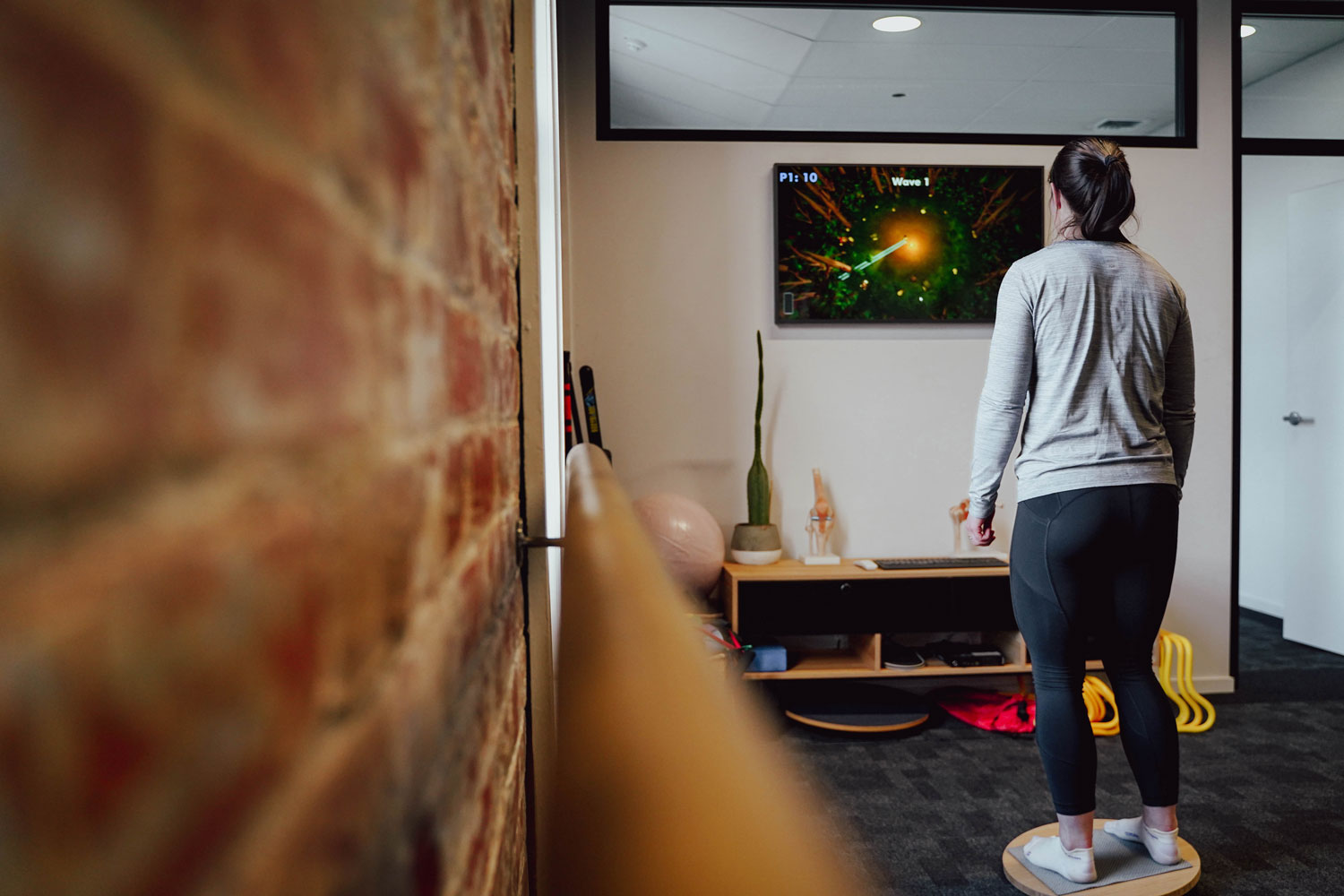 Our approach
Our team of qualified physiotherapists foster traditional practices in combination with innovative technology to help you regain movement and function. After an initial assessment to diagnose injuries or functional problems, our team creates bespoke physiotherapy plans that focus on recovery and future prevention.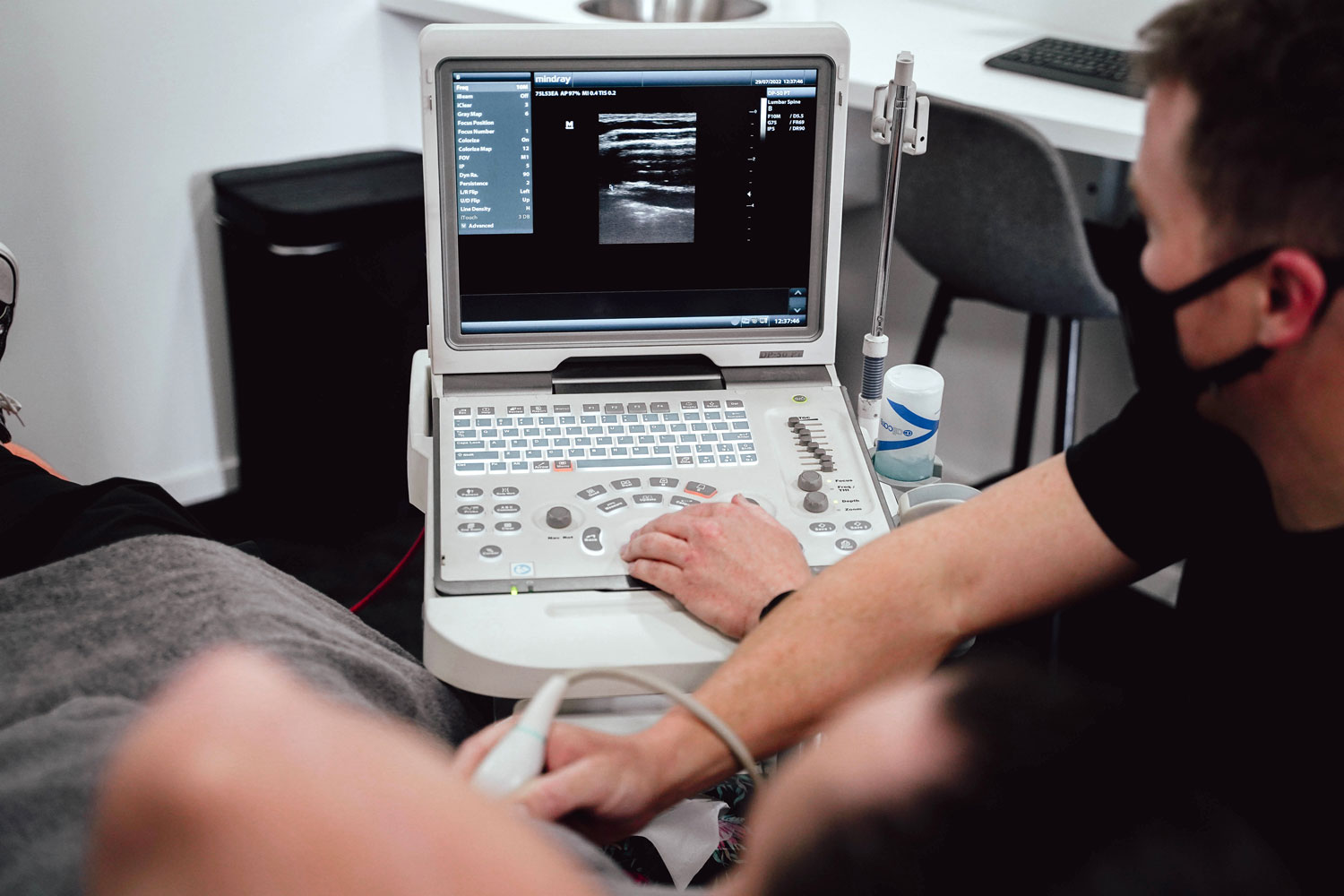 Meet our physiotherapists
From sports injury prevention to postoperative recovery, our team of Dunedin-based, qualified physiotherapists and pilates health professionals can provide you with a treatment plan that will optimise your health and wellbeing.
Take a look
At Home & In Studio Exercises
We provide you with physiotherapy exercise plans that enable you to continue treatment both in our studio with our support, as well as in the privacy of your own home. We also work closely with sporting professionals to provide complimentary exercises that work best to get you back in the game.
Ongoing Support
We share our knowledge with you throughout your physiotherapy journey with the use of the free to download app, PhysiApp that allows you to take control of your exercise plan. PhysiApp gives you access to instructional exercise videos that have been created just for you by our physiotherapists.
Innovation
In combination with traditional physiotherapy treatment, we adopt the use of key technological tools to provide you with the best support for the best results. We use Dynamoetry in combination with real-time ultrasound equipment to effectively assess individuals so that we make informed decisions around your treatment plan.
Support
We work alongside external health professionals such as psychologists, pharmacists and surgeons to provide you with a holistic treatment plan.