Vocational Rehab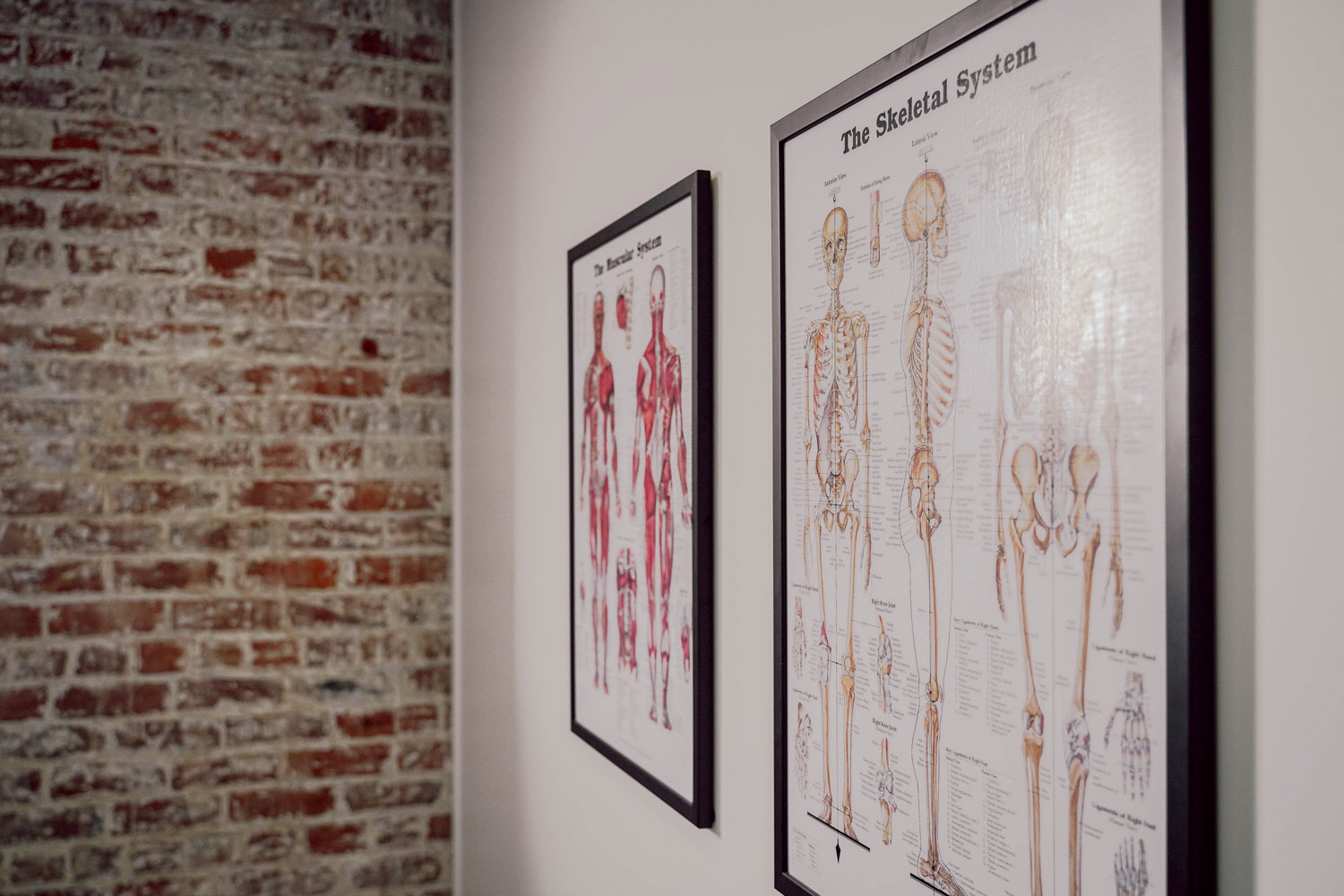 As vocational rehabilitation therapists in Dunedin, our practitioners develop rehabilitation strategies that ensure that you can safely return to the workforce.
Make a booking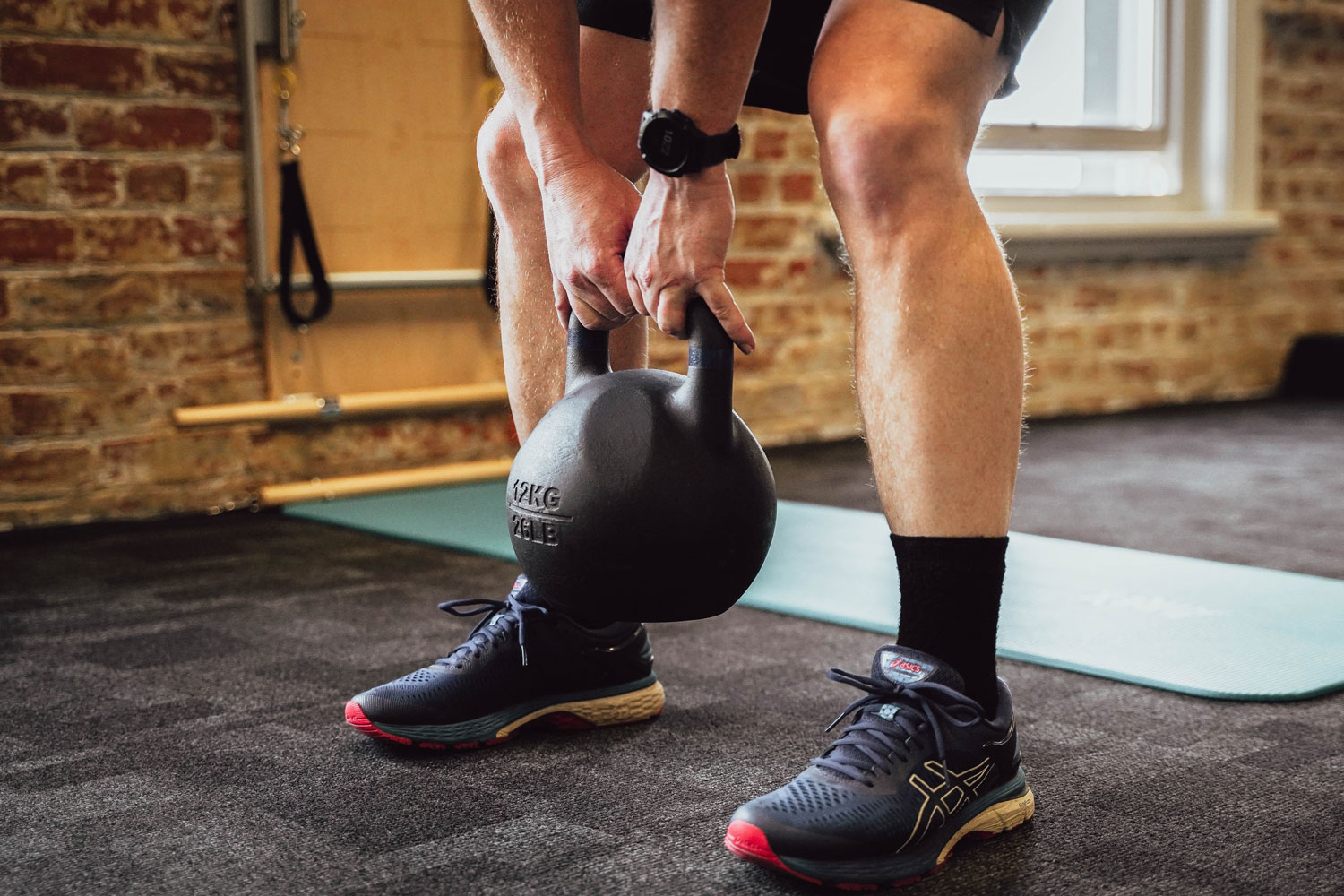 Our approach
We provide sound support for you and your employer in conjunction with key health providers such as APM Workcare and ACC, to make your transition back into the workforce as stress-free as possible.
Based on the assessment, recommendations can be made to assist with managing injuries, decreasing injury risk and improving work productivity.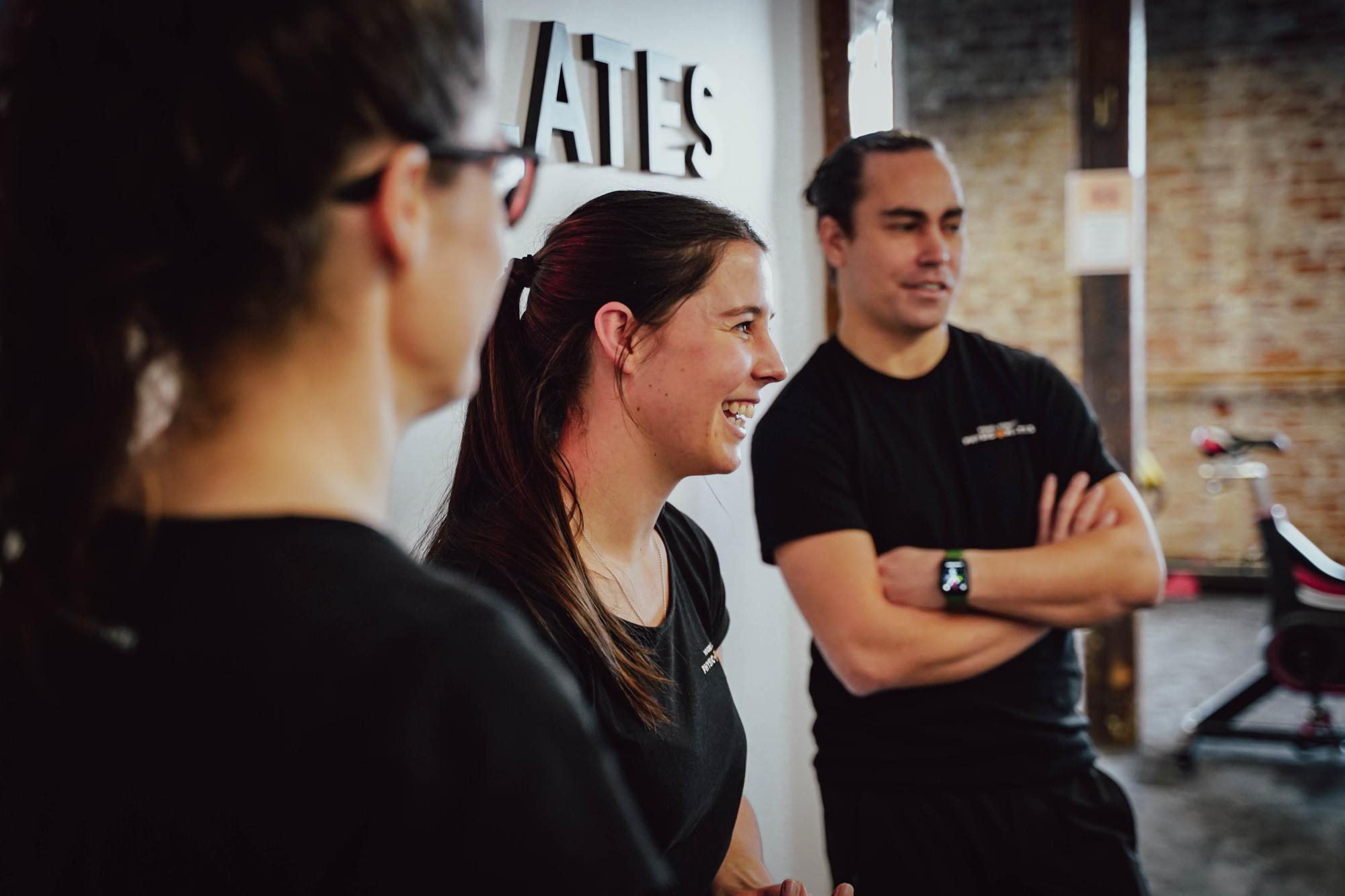 Meet our physiotherapists
From sports injury prevention to postoperative recovery, our team of Dunedin-based, qualified physiotherapists and pilates health professionals can provide you with a treatment plan that will optimise your health and wellbeing.
Take a look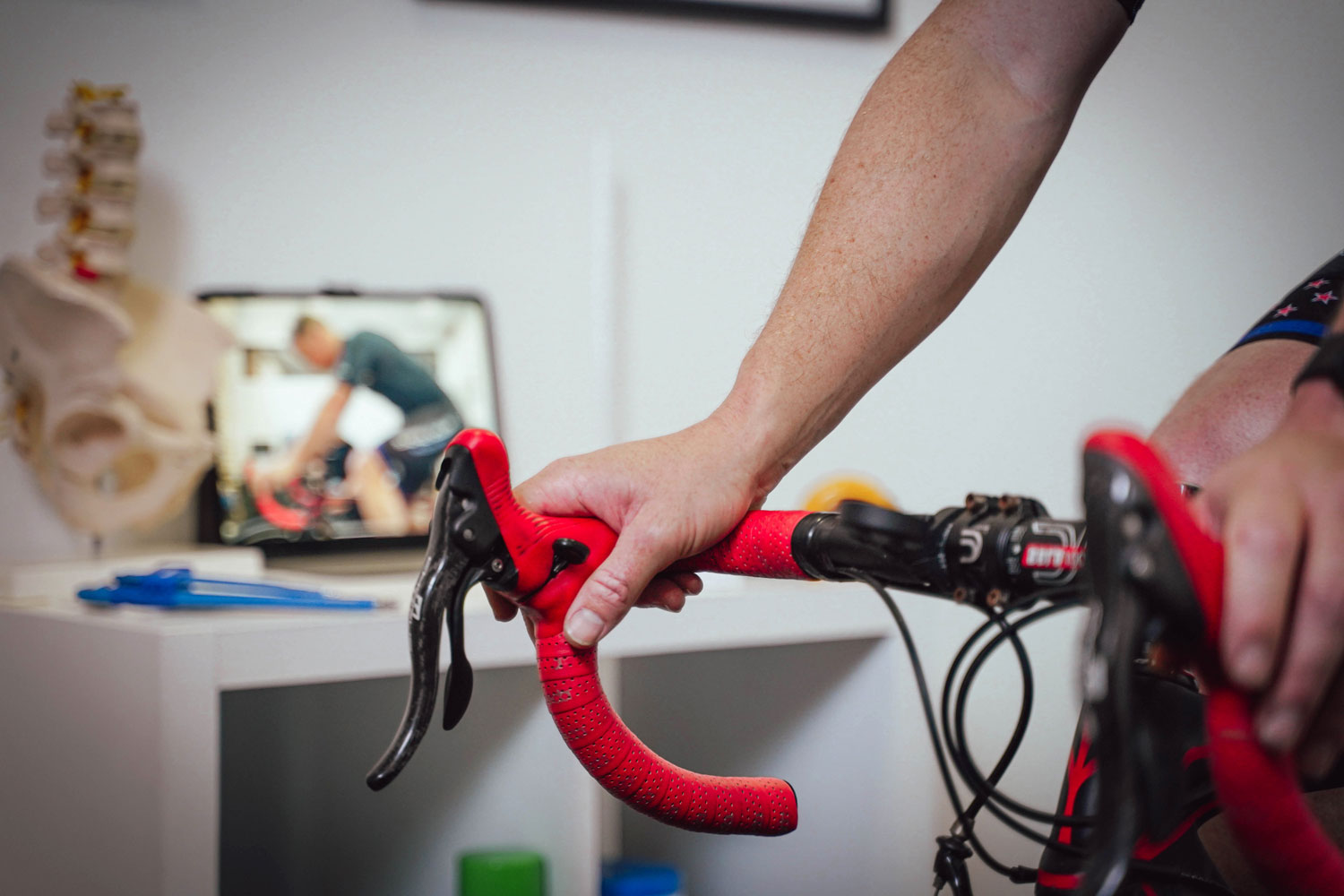 Exercises
We share our knowledge with you throughout your physiotherapy journey with the use of the free to download app, PhysiApp that allows you to take control of your exercise plan. PhysiApp gives you access to instructional exercise videos that have been created just for you by our physiotherapists.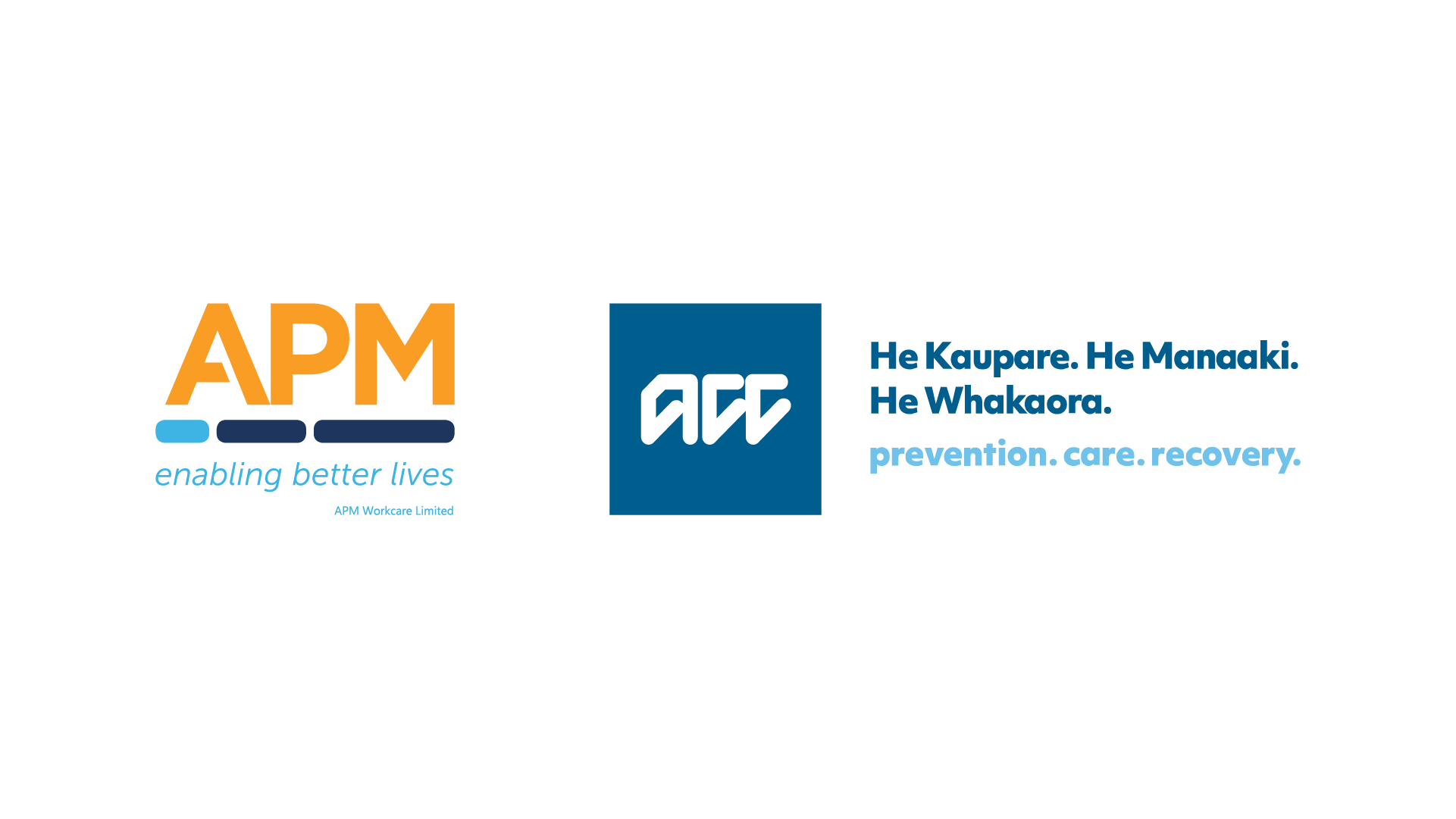 Support
We are accredited service providers for ACC, APM Workcare and Southern Cross Health.
No referral required, we work together with our patients, their employer and any other third party insurers.