Post Surgery Rehab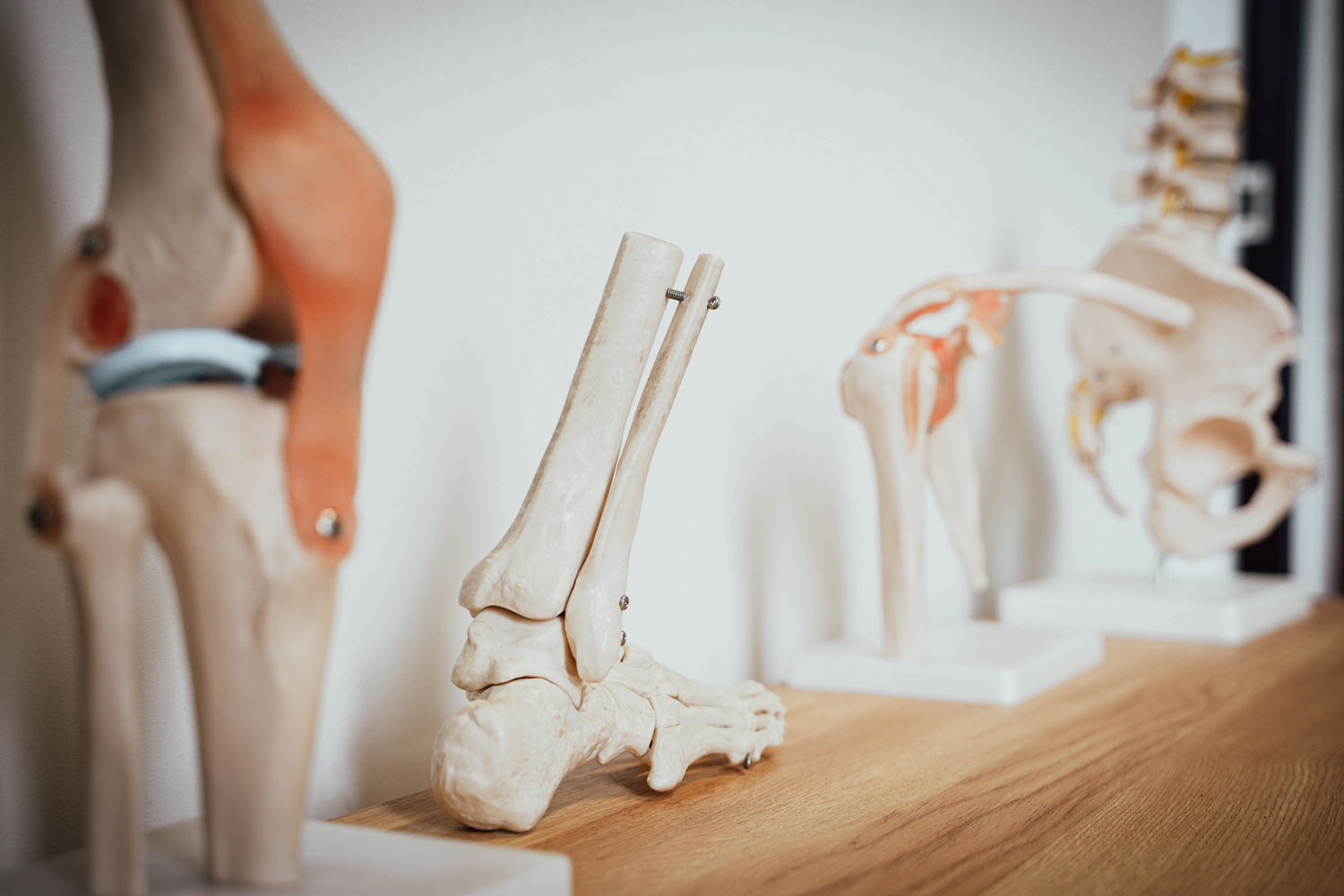 Maximise your recovery
Surgery can have both physical and mental effects that may influence your recovery. Physiotherapy is an integral part of post, and pre operative treatment that will allow you to regain mobility, strength and stability.
Whether you have had a knee replacement, partial hip replacement, shoulder surgery or a bone fracture, our physiotherapists can help you get back on track and achieve better health outcomes.
Make a booking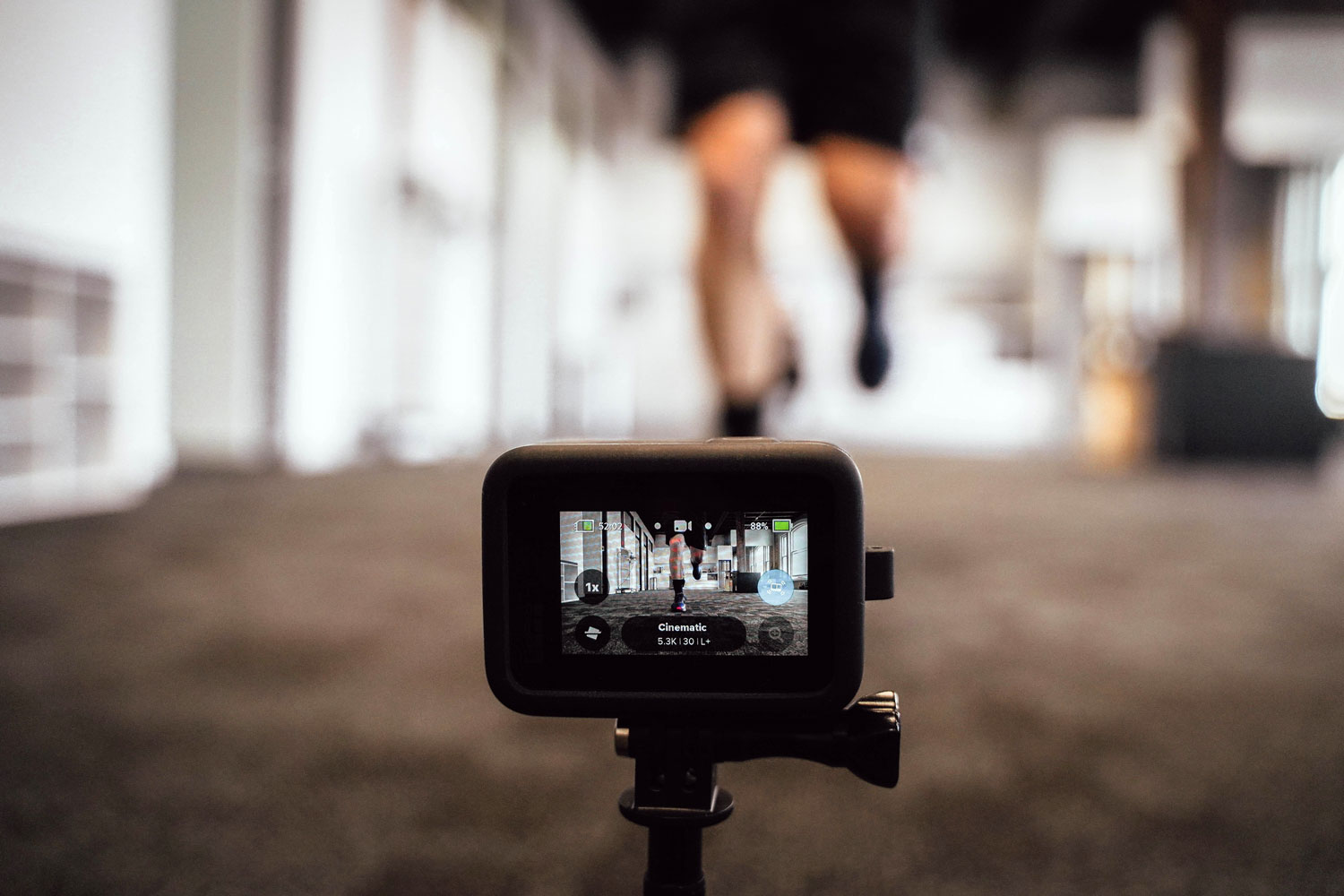 Our approach
Our practitioners work alongside your surgeon and GP to develop a physiotherapy treatment plan based on a step by step process that focuses on both independent and supported exercises.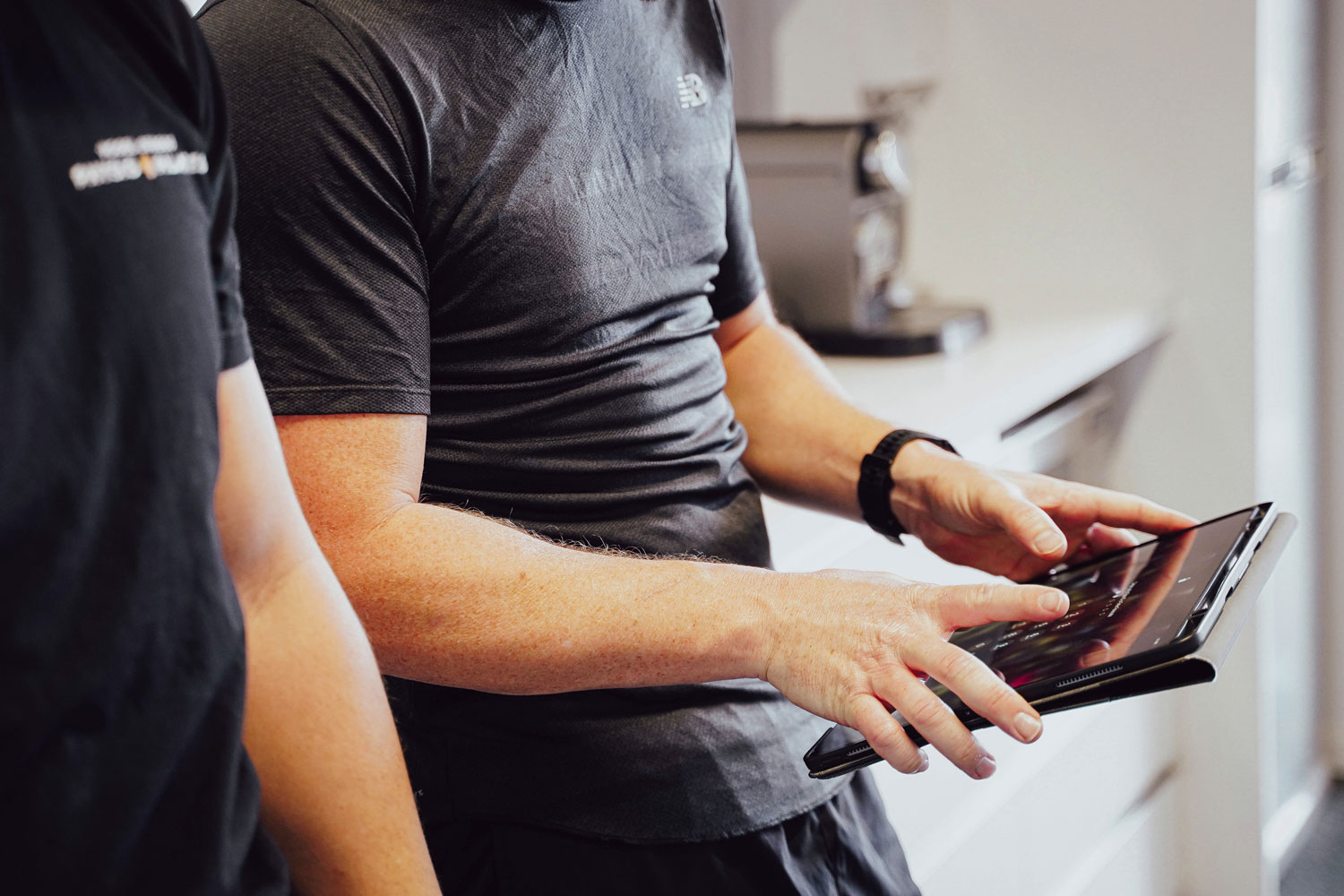 Ongoing Support
We share our knowledge with you throughout your physiotherapy journey with the use of the free to download app, PhysiApp that allows you to take control of your exercise plan. PhysiApp gives you access to instructional exercise videos that have been created just for you by our physiotherapists.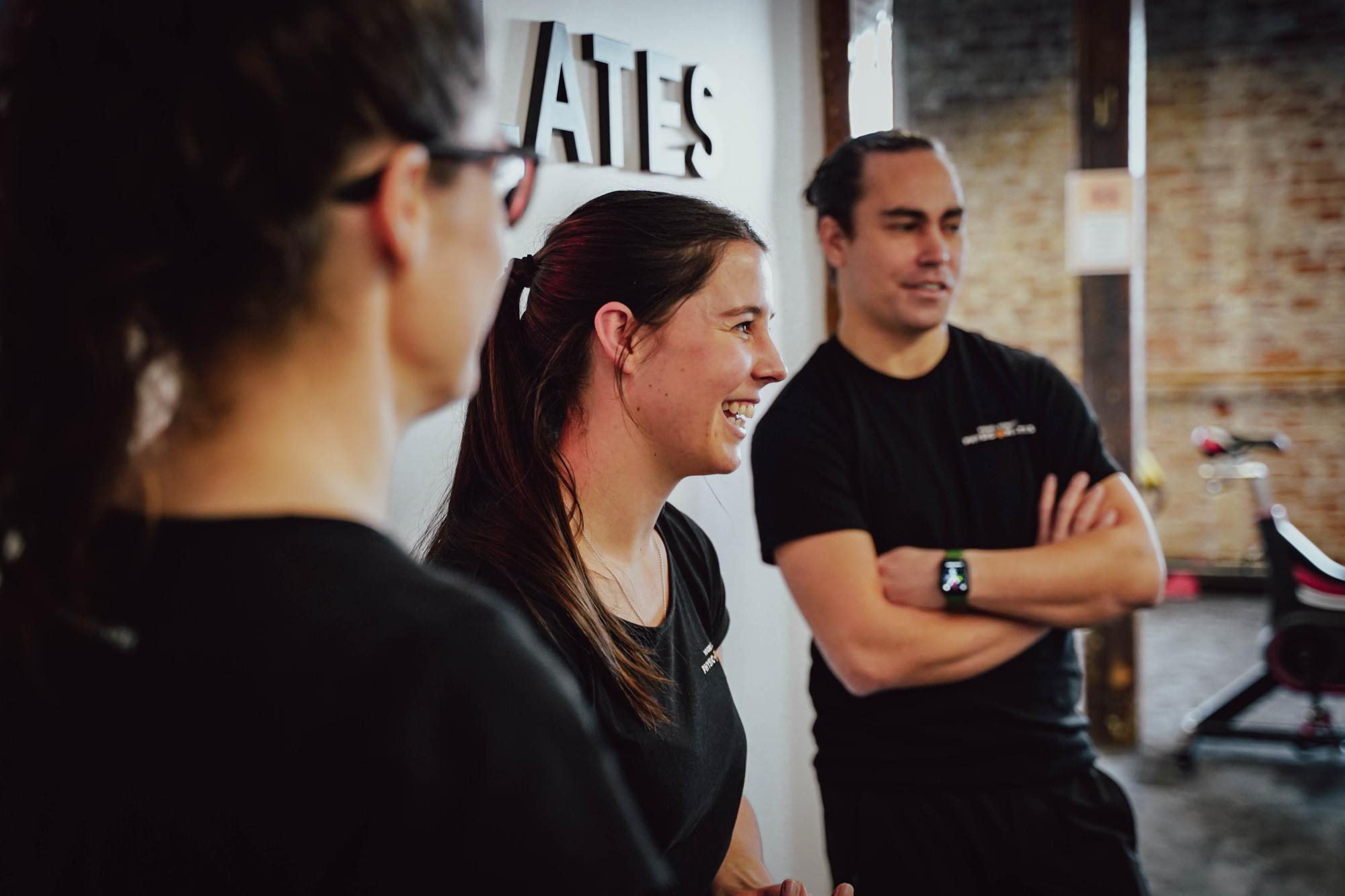 Meet our physiotherapists
From sports injury prevention to postoperative recovery, our team of Dunedin-based, qualified physiotherapists and pilates health professionals can provide you with a treatment plan that will optimise your health and wellbeing.
Take a look