Pilates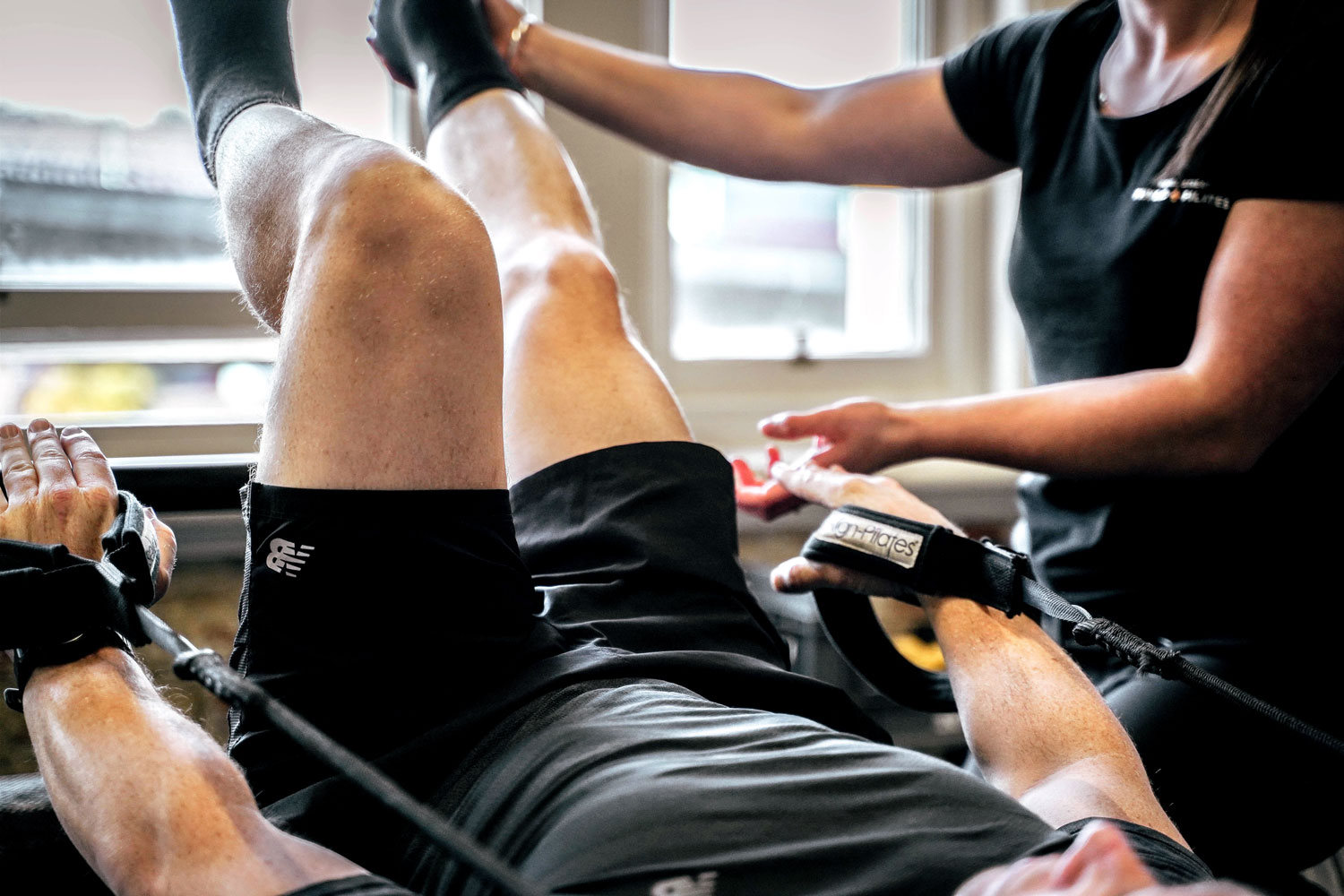 The benefits of clinical pilates
The Pilates method focuses on increasing core abdominal strength, flexibility, joint mobility and encourages an elongated posture and long lean muscles. A Pilates program can help alleviate musculoskeletal pain by strengthening the deep stabilizing muscles of the abdomen, hips, back, buttocks and legs - and pilates is highly beneficial pre and post pregnancy.
Make a booking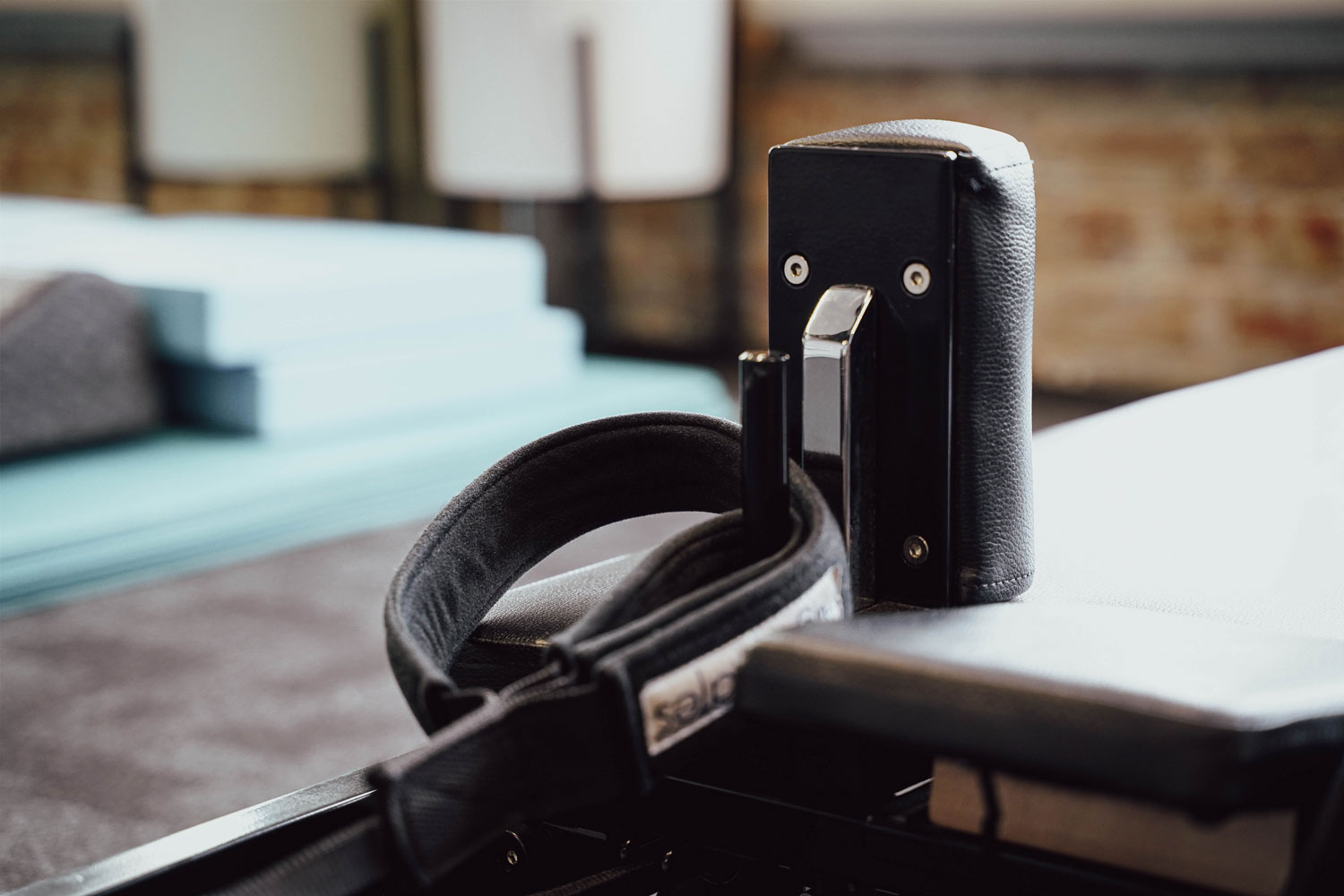 Our approach
Clinical Pilates is a series of mat and equipment (reformer, cadillac, chair) based exercises adapted to meet the needs of the individual client.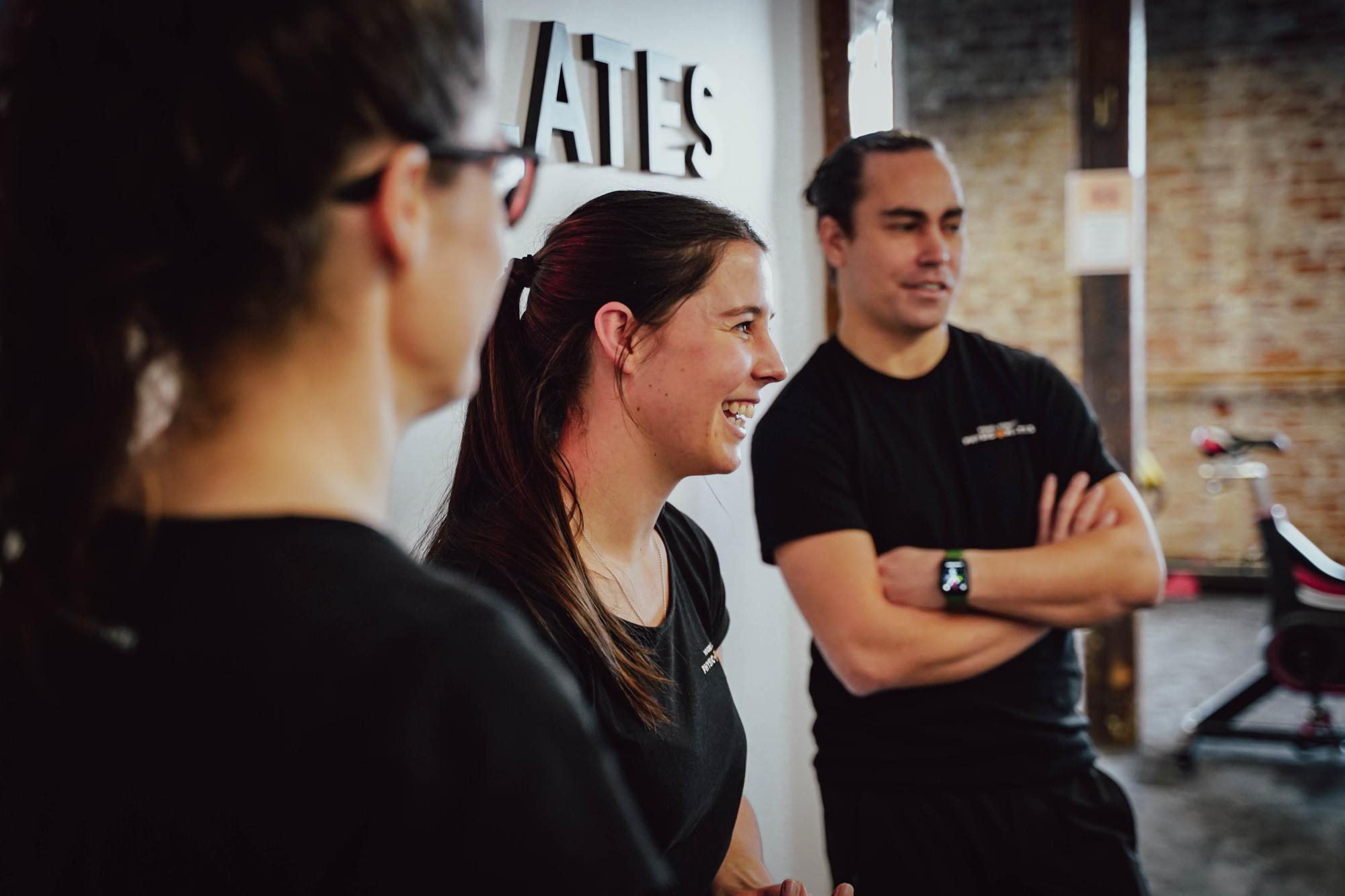 Meet our pilates specialists
From sports injury prevention to postoperative recovery, our team of Dunedin-based, qualified physiotherapists and pilates health professionals can provide you with a treatment plan that will optimise your health and wellbeing.
Take a look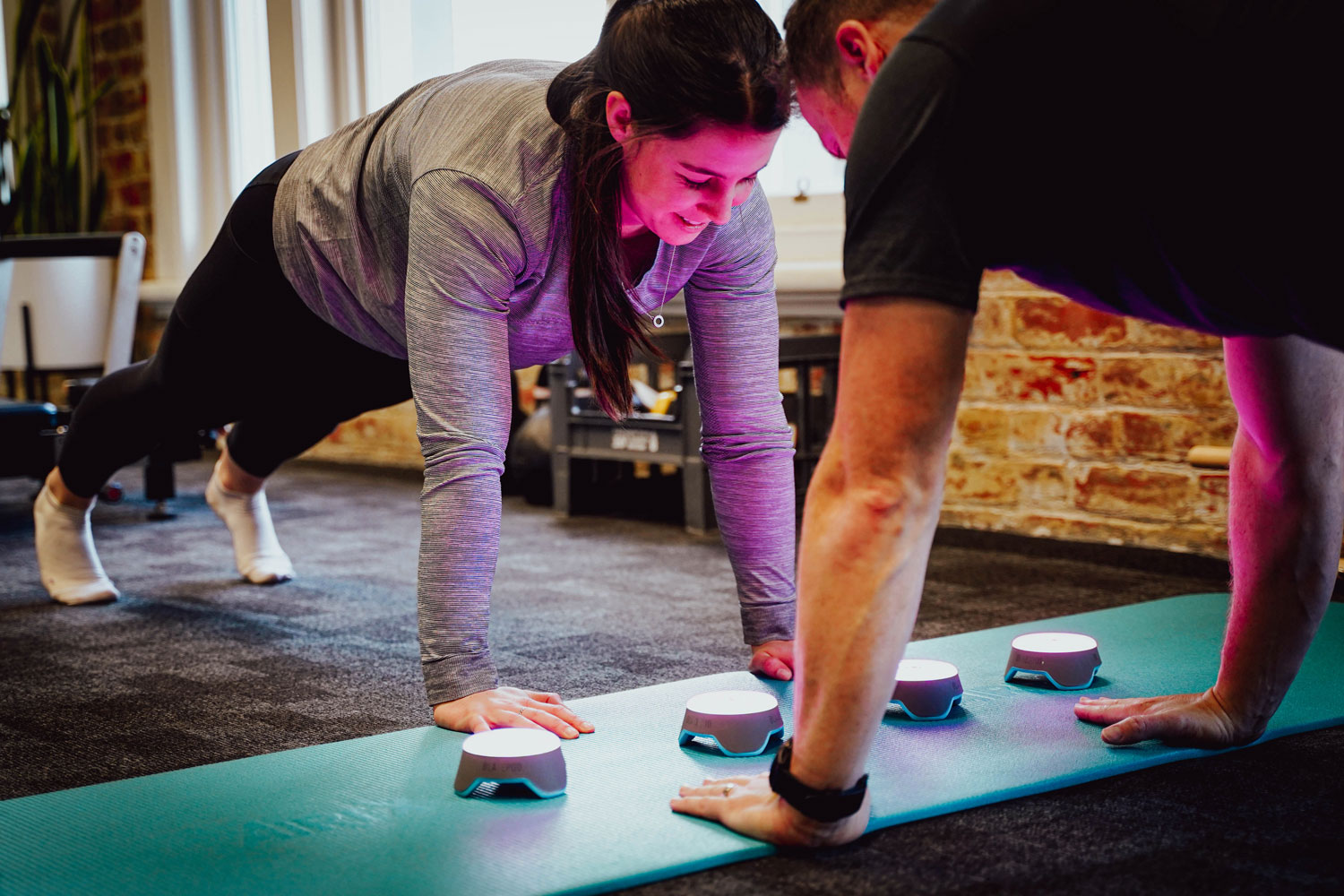 At Home & In Studio Exercises
Pilates is a low impact workout, and is suitable for any age or fitness level whether you want to transform your appearance, relieve back pain, get back into shape after pregnancy, or just feel re-energised, pilates is the workout for you.